KEY AZIMIO POLITICIANS FLEE OUTSIDE THE COUNTRY AHEAD OF THE PROTEST.
Top Azimio leaders are Reportedly fleeing their official residences in major cities in Kenya ahead of Monday as claims emerged that the police could be planning to go after them.
According to a source that spoke to the Star on Condition not to be named, a wave of panic has rocked the opposition as key politicians planning Monday's match to State House reportedly not spending at their homes for fears of being put under house arrest to neutralise Monday's opposition protests.
According to the source, it is this threat that has forced the Azimio to immediately device a plan to secure their top leadership.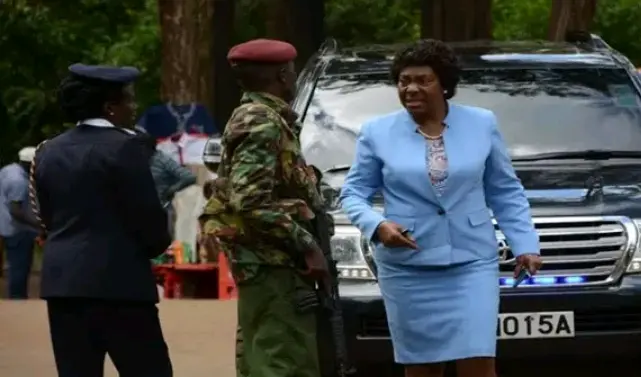 "Azimio has received reports that they are looking at placing some of us under house arrest but we are ahead of the.im this game." The source said.
To guarantee the safety of their top leadership, Azimio has immediately told the top leaders to immediately move from their usual residences to new locations in a bid to dodge state agents, in case they go after them.
Story courtesy
Leave your comment