SEE A TOWN IN KENYA WHERE LADIES GET PAID JUST KSH 50 FOR SEX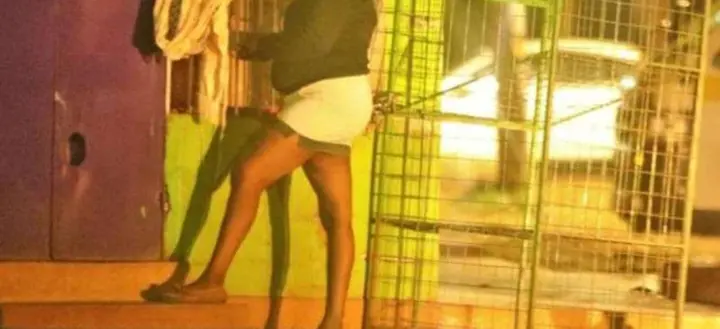 The public have been left surprised after new information surfaced. Nyeri town is situated in the central highland of Kenya, it is the capital town of Nyeri. It is highly populated with a majority of the residents engaging in business activities and farming.
In Nyeri town, there is an area which is commonly known as "Kanisa road" meaning Church road. The residents will tell you that the word Church refers to the girls of the streets.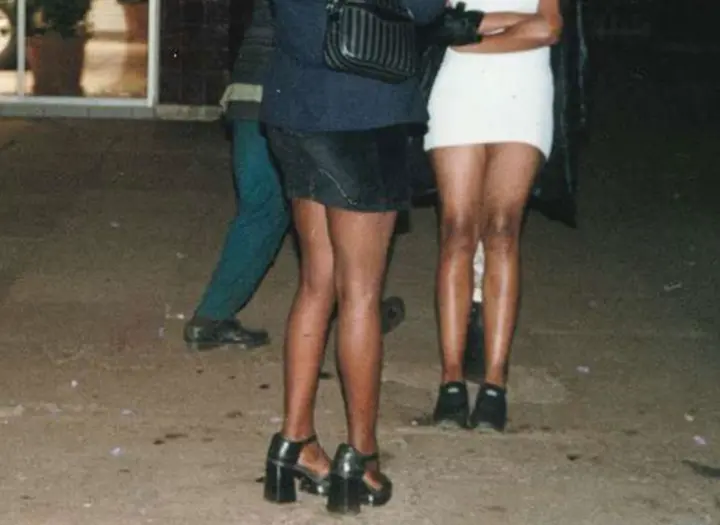 In that street, the girls will praise the rod and men will flock there like churchgoers, especially during the night. It is unfortunate that the activities taking place there are ungodly.
According to reports, findings revealed that hundreds of girls stand on the streets of Nyeri named Church road to sell their bodies. Men also enter those rooms that are along the streets to be offered services before paying.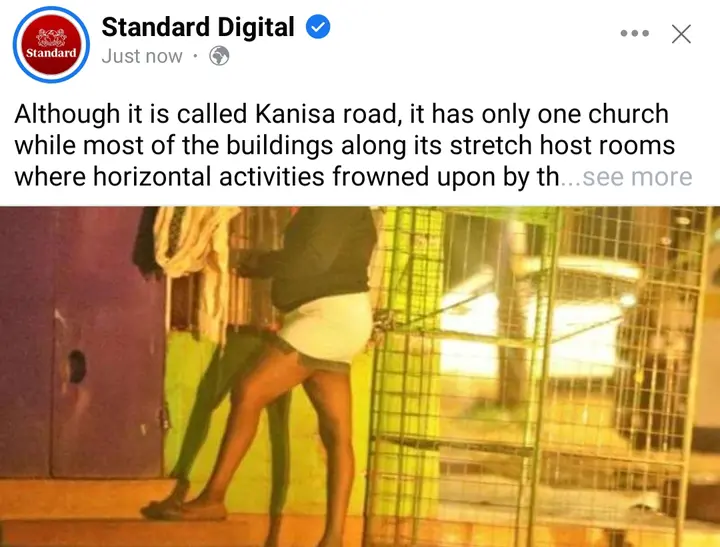 Some of the activities always take place during the day and it is shameful when locals know about it and don't gang against it. The activities promote immorality especially when young boys and girls start engaging in it. Some of the locals are calling for the county government to help in evicting those ladies from the town.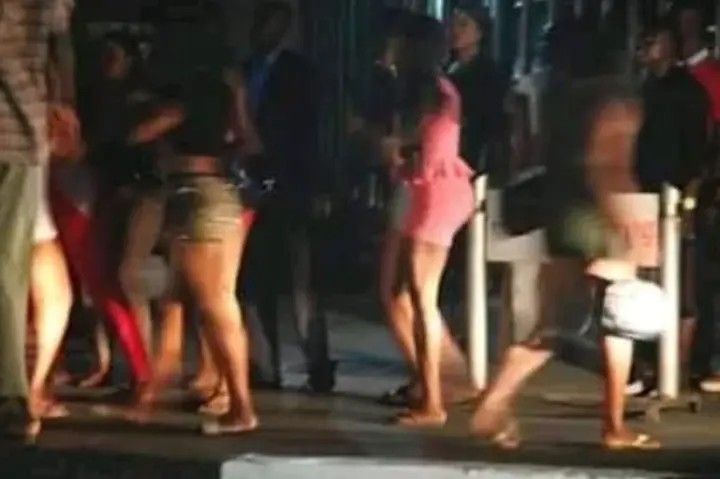 Story courtesy
Leave your comment