CHEAPEST TOWNS TO LIVE IN KENYA
There are many cities in Kenya where the cost of living is relatively low, which is why you should find yourself in the best and cheapest cities in Kenya, where you can live the ideal life without stress.
Here are the cities you need to know;
Nakuru
This city has many cheap estates where you can live. The settlements are characterized by affordable apartments, strict security and sufficient water supply.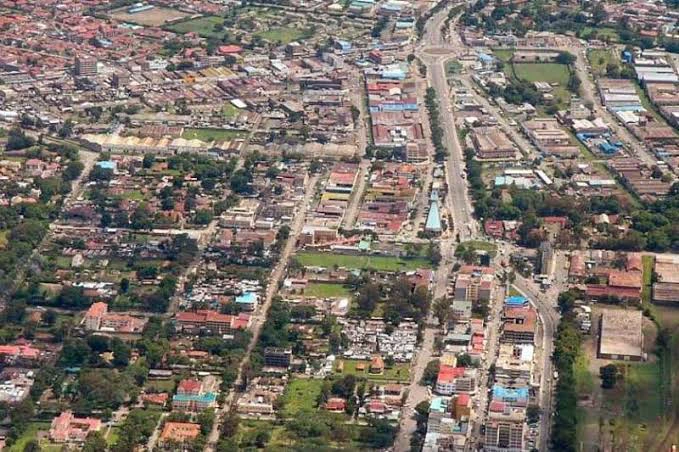 There are estates like Lanet, Free Area, Afraha, Milimani, Freehold, Pangani and more. If you are considering the most affordable city to live in, then you need to consider the places the above estates in Nakuru.
Mombasa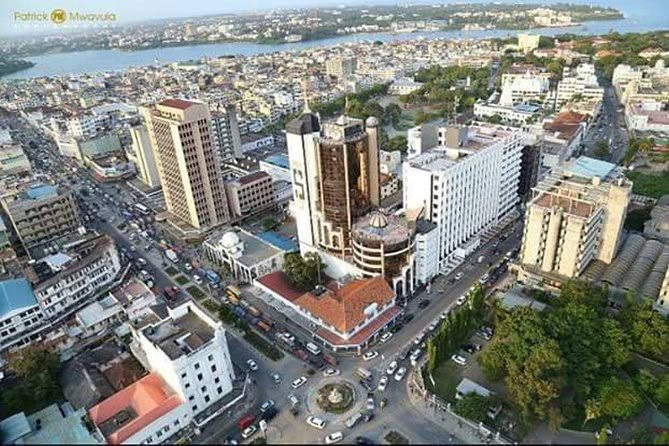 It is one of the most respected cities after Nairobi. If you have a job in Mombasa and you seem to be thinking about the best and cheaper place to live, don't worry.
Amazing places in Mombasa include Likoni and Mtongwe. In these two areas, rental housing is relatively cheap. You can get a room for less than 3500 Sh per month.
Eldoret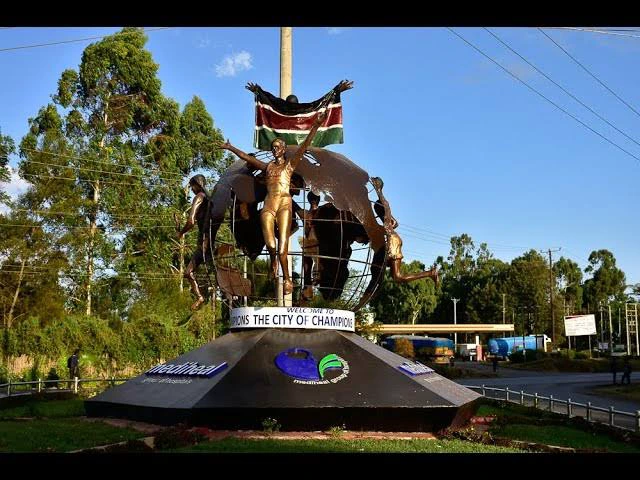 Although it is one of the most neglected Kenyan cities by graduates, it is the quietest city to live and work in.
This city is not full of people like Nairobi, so life is quite cheap and promising. With a monthly salary of 10000-15000 Sh you can live in this area and save more than you can imagine.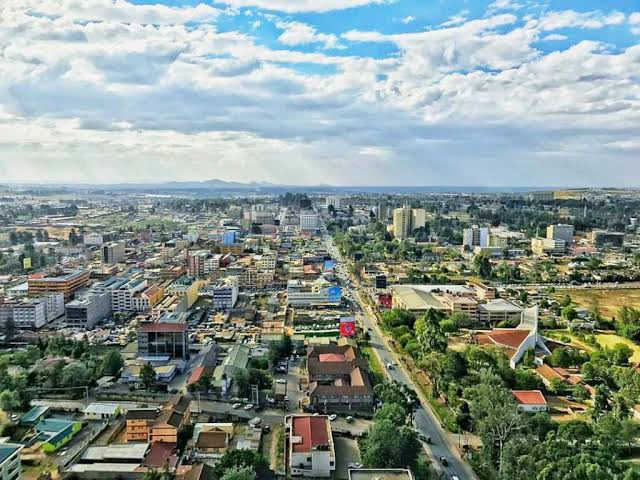 In fact, you can really save on many friendly benefits such as cheap rent, lower coast thing and so on.
Leave your comment